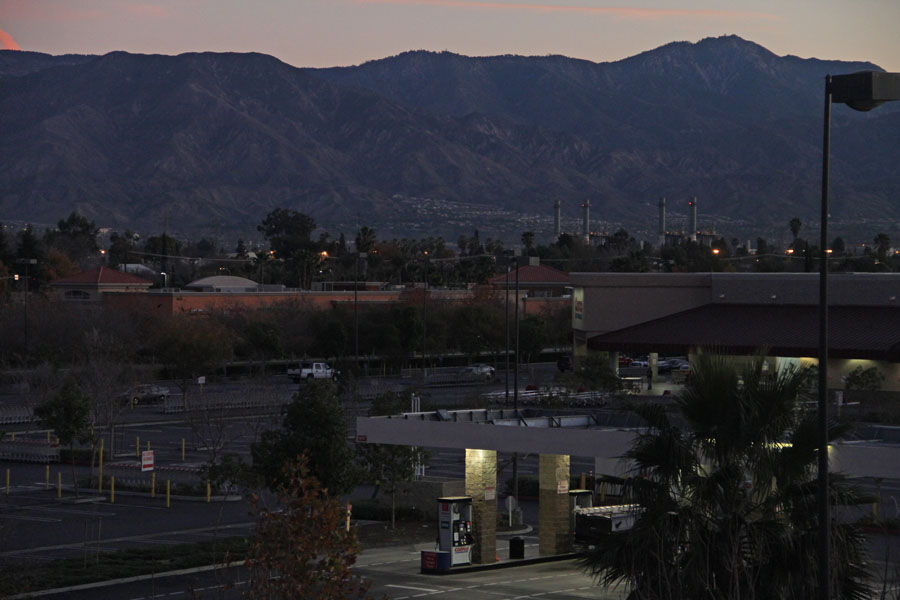 View from the motel window before sunrise. Above the Costco pumps and beyond the stacks is former Norton Air Force Base, where I used to work. The high point on the mountain rim is Keller Peak, close to where I lived in Running Springs.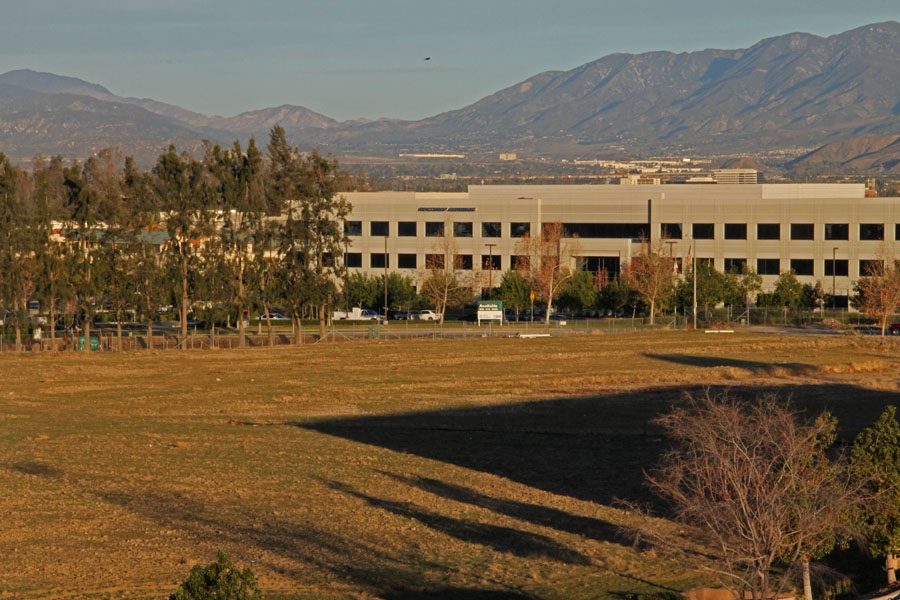 View to the south to Cajon Pass after sunrise. This is the route from Los Angeles to Las Vegas.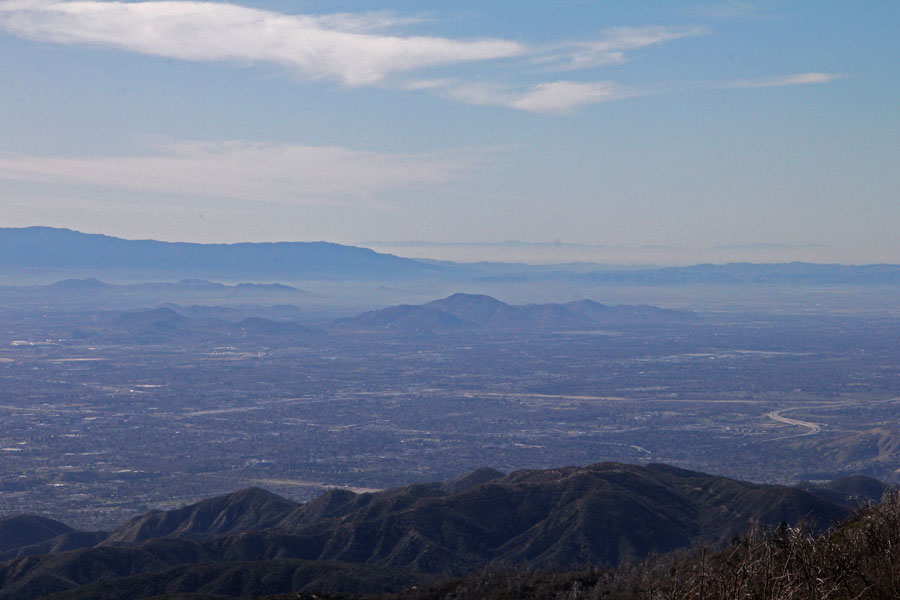 Part of the view that I would see from my deck in Running Springs. The thin strip on the horizon is Santa Catalina Island, over 100 miles distant.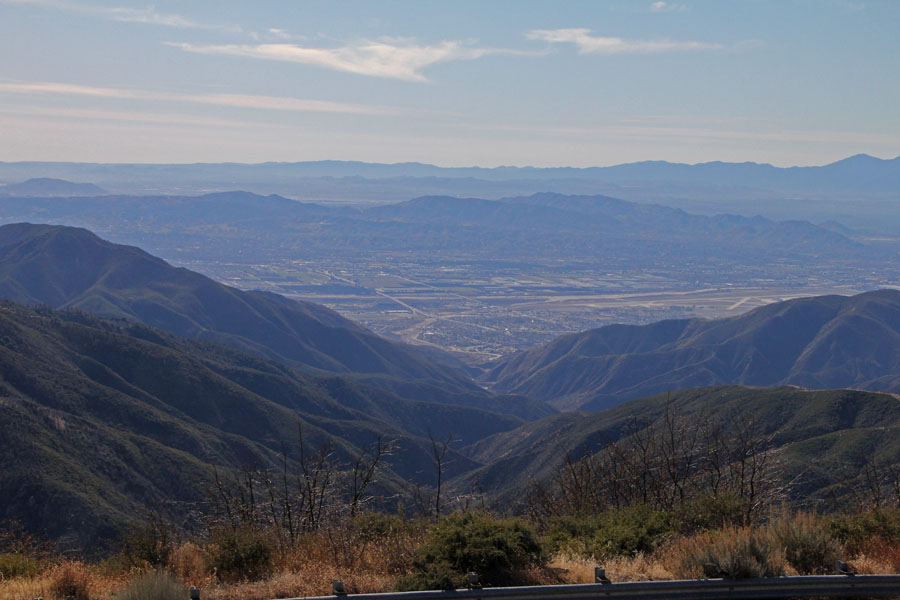 The runway to the right in the valley below is the former Norton Air Force Base where I used to work. I drove from my house at 6,000 feet altitude down the canyon to the valley 5,000 feet below and back every day.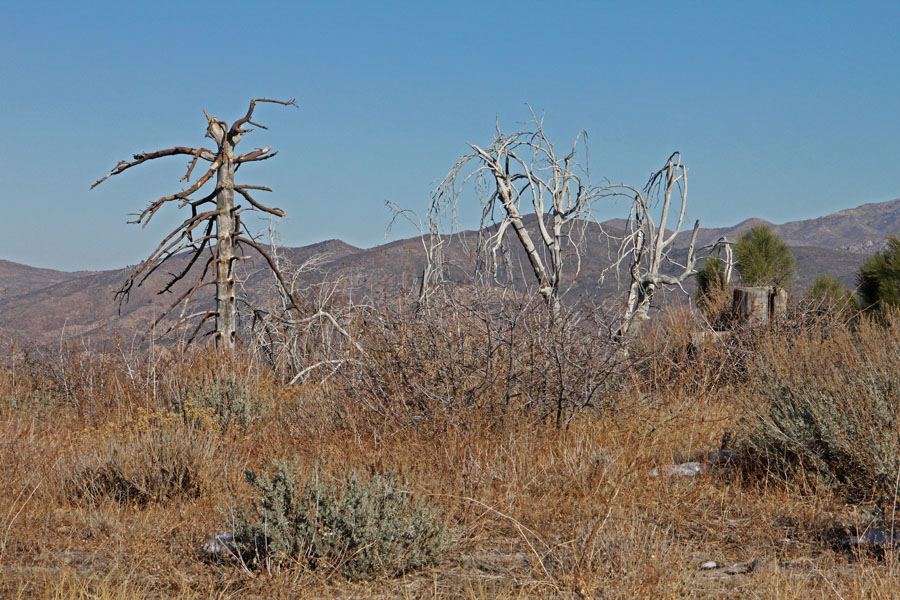 The mountains between Running Springs and Lake Arrowhead are dotted with stumps and skeletons of trees that were victims of the fires of a few years ago.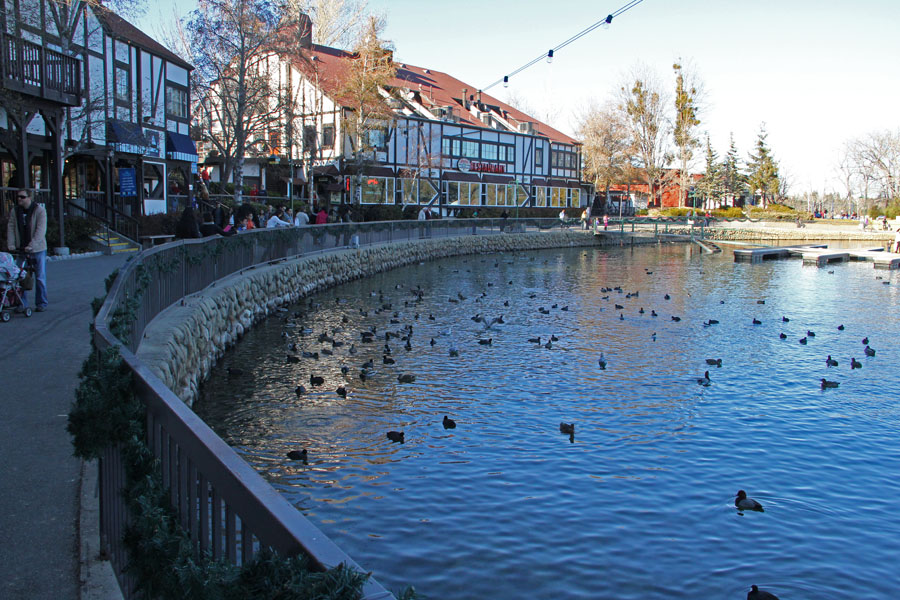 Ducks at Lake Arrowhead.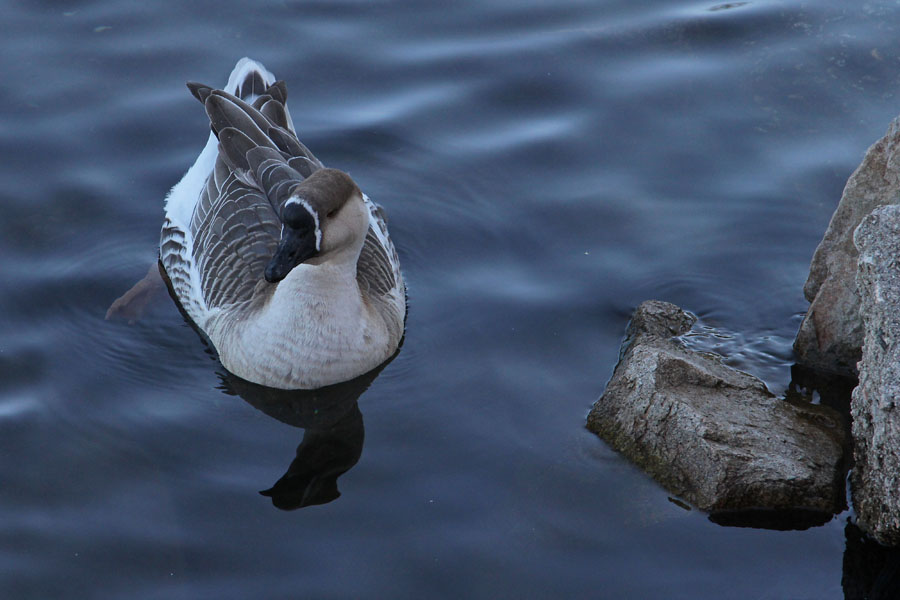 Some kind of weird goose at Lake Arrowhead.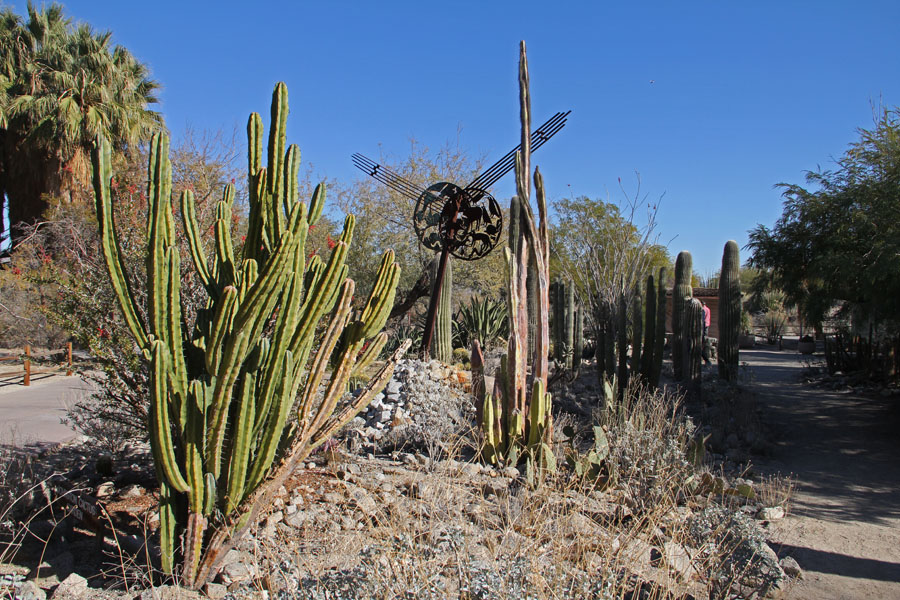 Shot at The Living Desert in Palm Desert.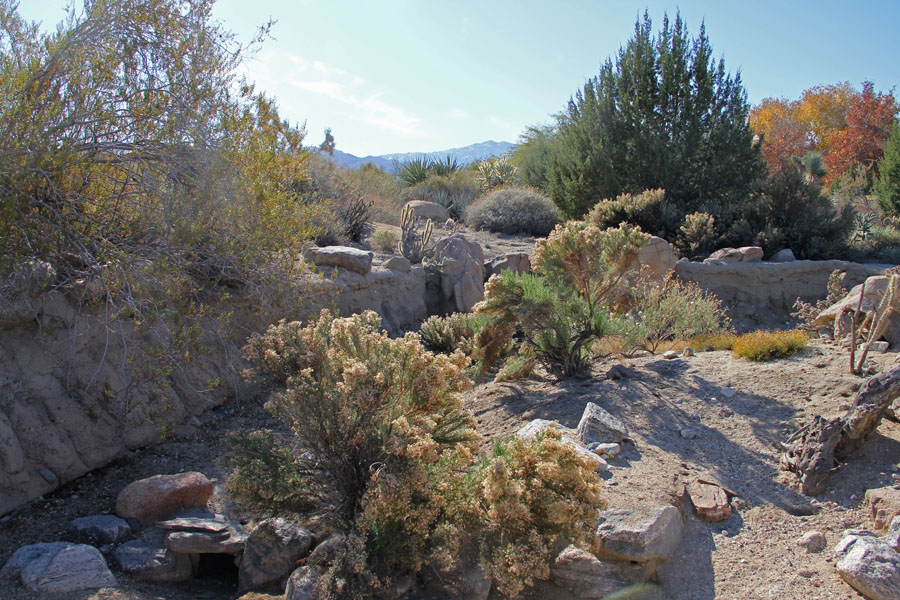 Another shot at The Living Desert.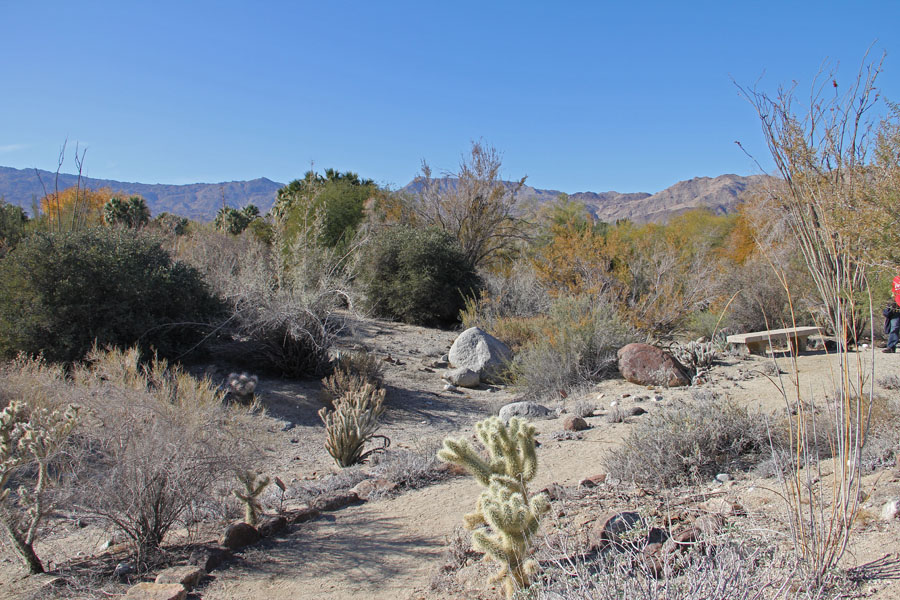 Yet another shot at The Living Desert.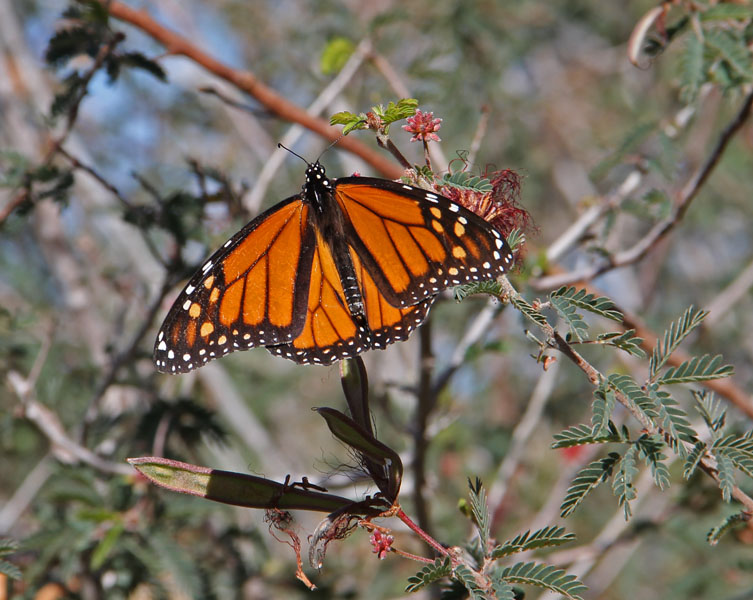 A Monarch Butterfly at The Living Desert.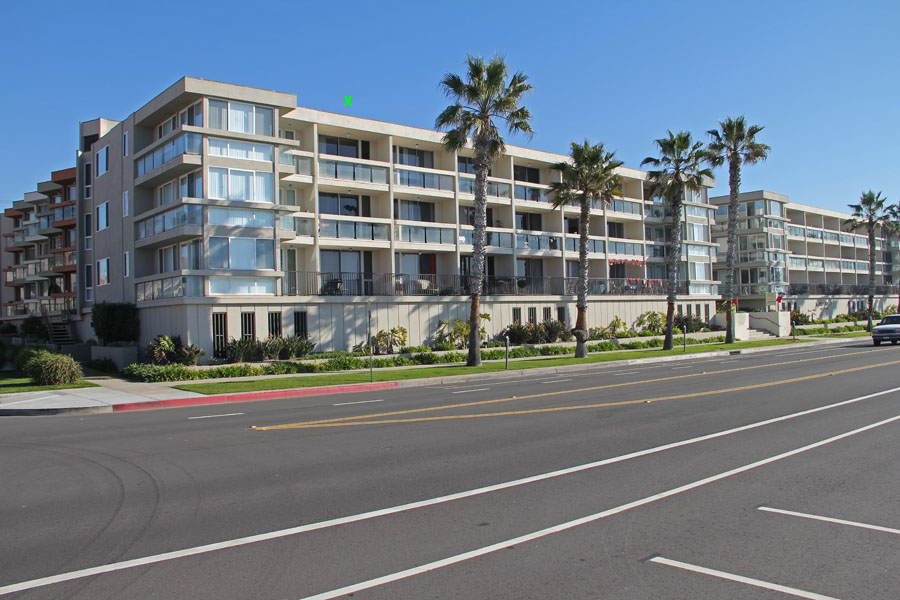 My old apartment in Redondo Beach is under the "X".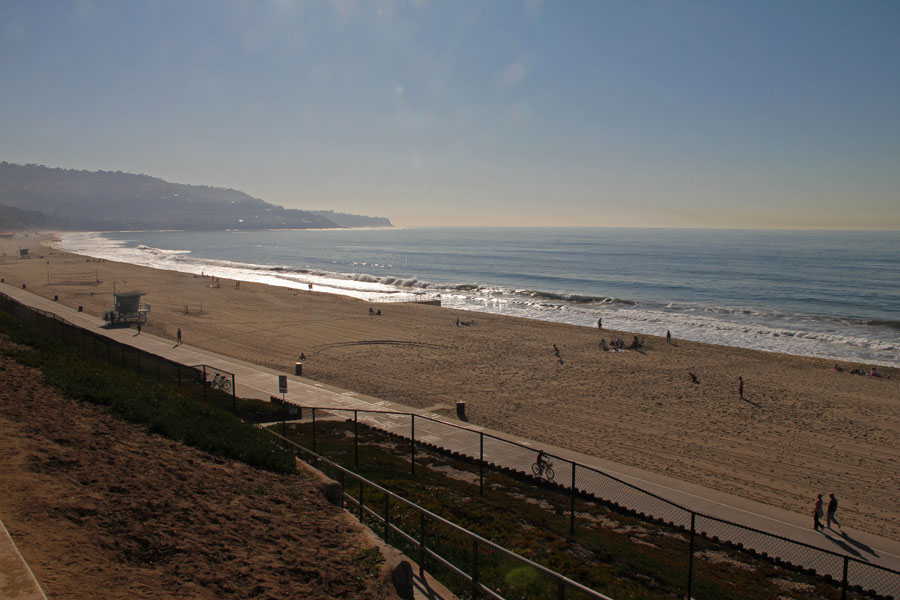 View to the south toward the Palos Verdes Peninsula.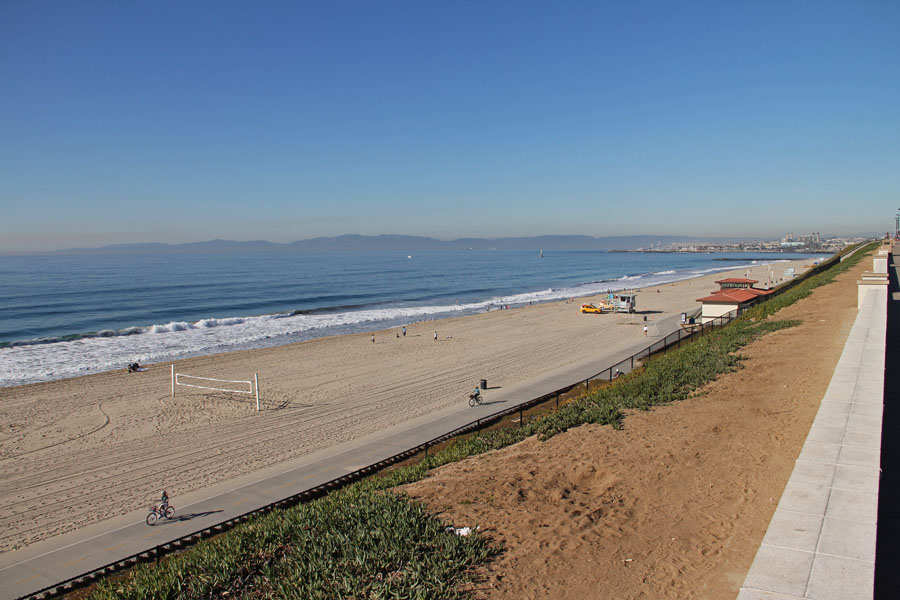 View to the north toward King Harbor and Malibu.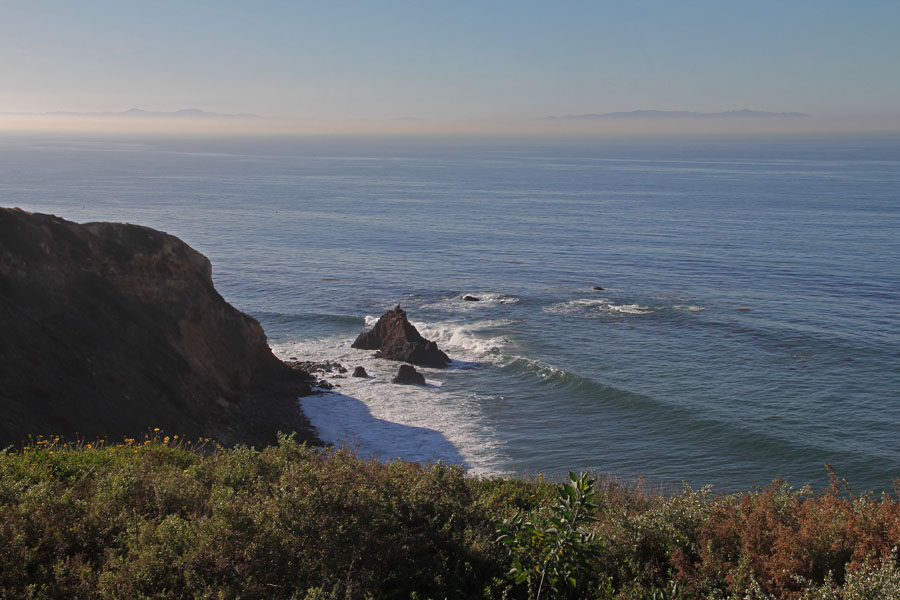 Santa Catalina Island can be seen 19 miles distant from this vantage point on the Palos Verdes Peninsla. Catalina is 21 miles long, and appears to be two islands because the Isthmus drops below the horizon.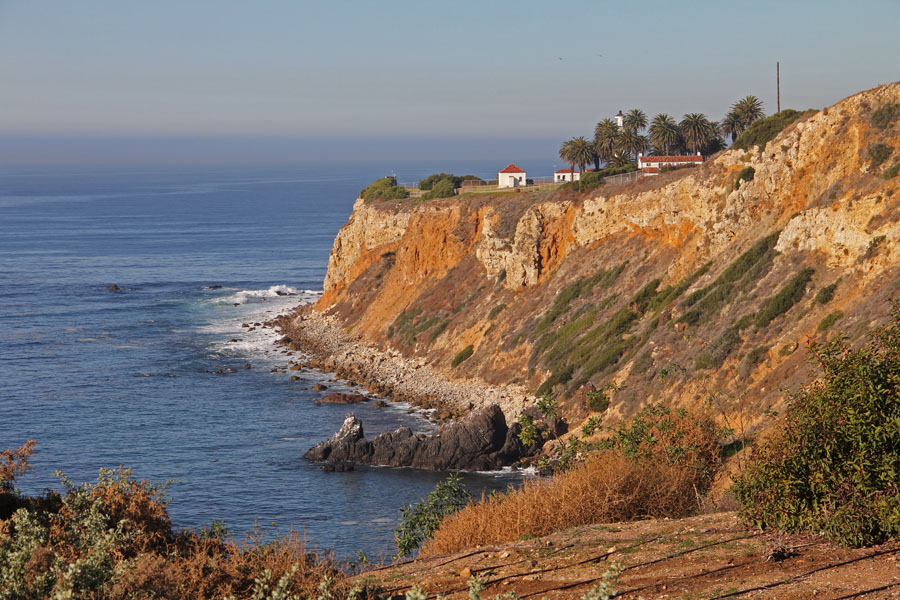 The Point Vicente Lighthouse on the Palos Verdes Peninsula.





A view of Los Angeles Harbor from San Pedro. I used to ride my bicycle from Redondo Beach around the peninsula to this area. I first kept my sailboat at one of the marinas on the left.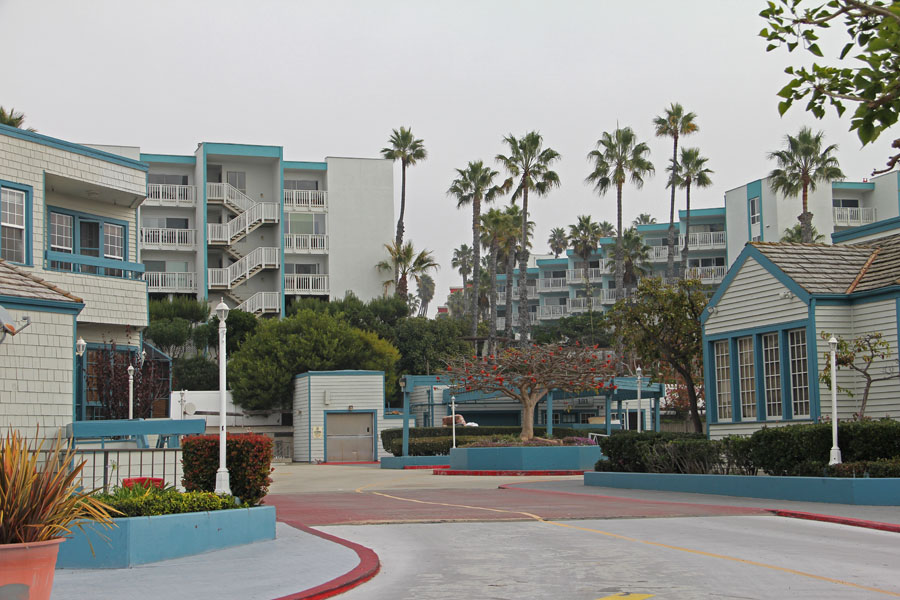 I owned a condo by Redondo Beach's King Harbor in the blue and gray building at the left rear for 12 years. I had a side unit like you can see in the building to the right rear, but it had a pretty good view of the ocean and Palos Verdes.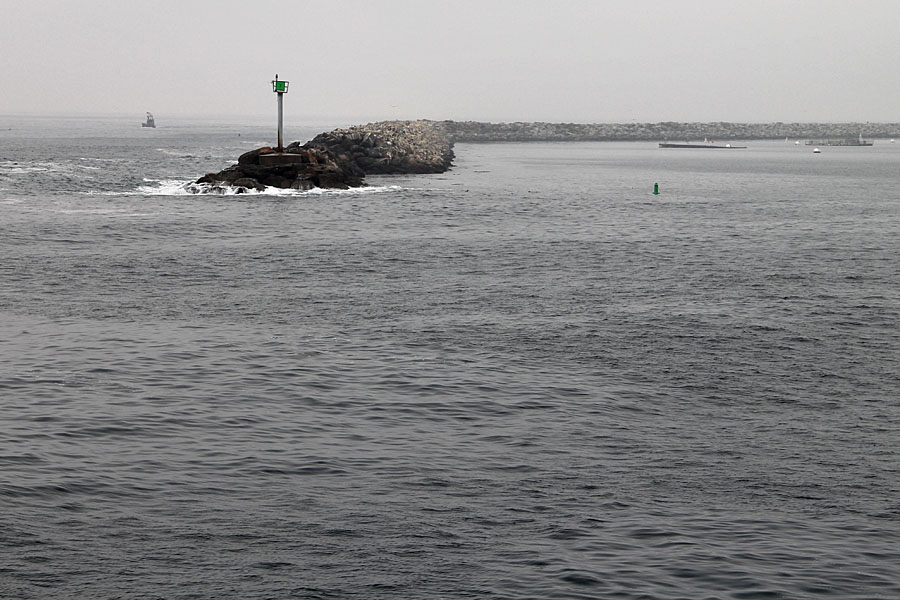 The entrance to King Harbor.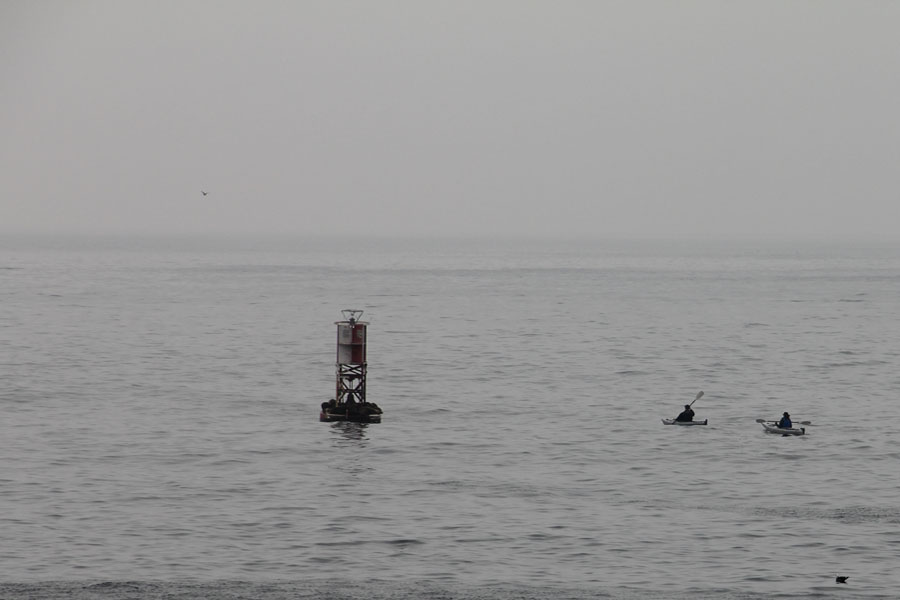 Kayakers near the King Harbor buoy. I once saw the dorsal fin of a great white shark feeding near this point.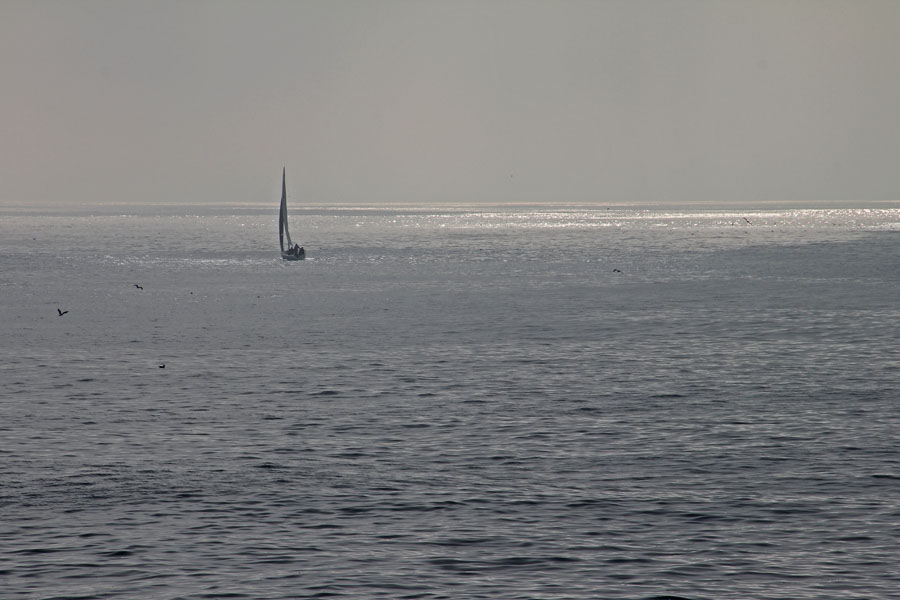 A sailboat headed toward the fog.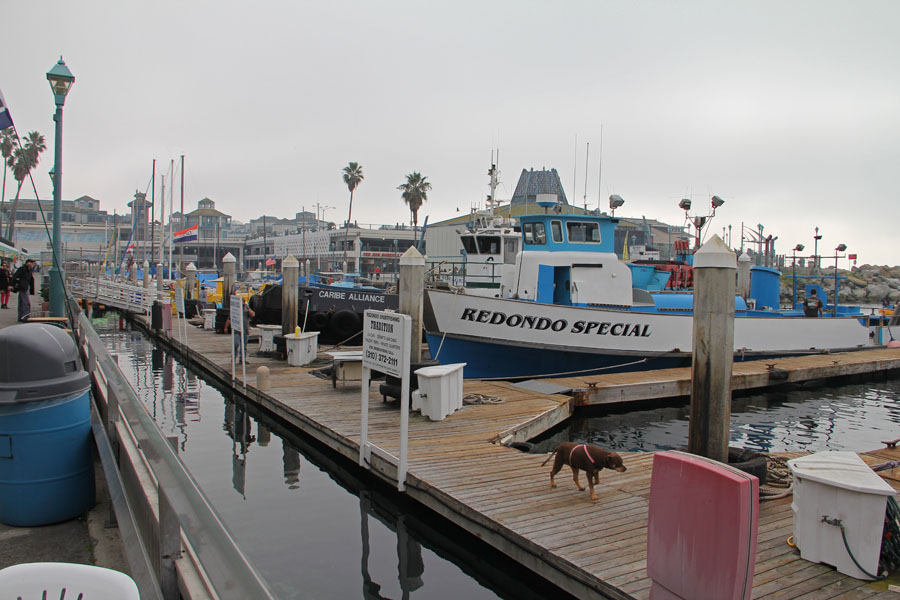 The commercial boat docks of King Harbor.